As a homeowner, you shouldn't have to pay just to find out whether you even have a foundation problem, or not. 47% of the homes we perform a foundation inspection on DON'T NEED any foundation repair!  We will always shoot ya straight. That's just our thing.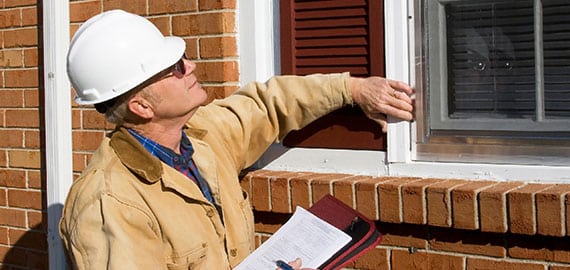 During your free foundation inspection our expert leveler will: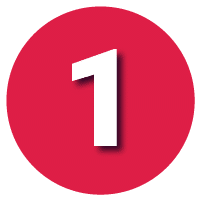 Inspect
make note of any symptoms you have noticed, while looking for all possible indicators of a foundation problems such as cracks in the sheetrock or exterior cracks in brick, doors that stick or don't close properly.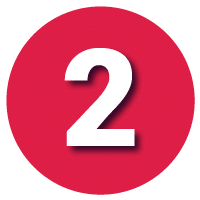 Draw
create a to-scale drawing of your home with structural considerations (and this info becomes part of any discussion of potential foundation repair).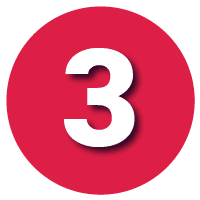 Measure
use our magic Zip Level to find the highest point of your floor and then measure any elevation loss, noting elevation readings.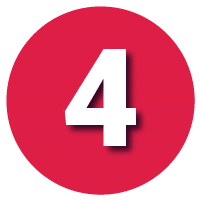 Recommendation
then give you all the facts and our honest opinion; If you don't really need work, we happily tell you the good news!
But if foundation repair work is needed?
Then together we can discuss your options.  Give you our recommendations.  Get your feedback.  And design a repair solution for your homes' specific needs.  No more, no less!
To book YOUR Free Foundation Inspection simply call your local CenTex or schedule online right here: