Free Foundation Inspection
No one knows what it cost to repair a foundation. They perceive the worst! We're here to tell ya', it's not as bad as you think. You may not need anything at all. 50% of the homes where we perform a free foundation inspection DON'T NEED foundation repair!  Either way, we always shoot ya' straight.
And to keep things on-the-level: If you're not the Homeowner, our Buyer's Foundation Inspections are $95.00.  And if you're outside our service area, there's a $95.00 Trip Charge.
During your free foundation inspection our expert leveler will: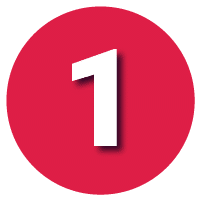 Inspect
make note of any symptoms you have noticed, while looking for all possible indicators of a foundation problems such as cracks in the sheetrock or exterior cracks in brick, doors that stick or don't close properly.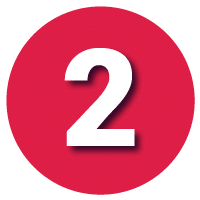 create a to-scale drawing of your home with structural considerations (and this info becomes part of any discussion of potential foundation repair).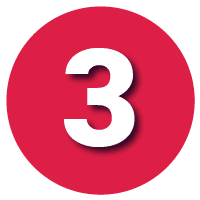 Measure
use our magic Zip Level to find the highest point of your floor and then measure any elevation loss, noting elevation readings.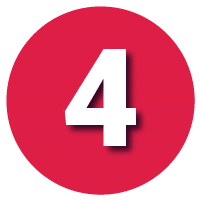 Recommendation
then give you all the facts, our honest opinion, discuss options and our recommendations; If work is needed we'll design a repair solution for your homes' specific needs.  No more, no less!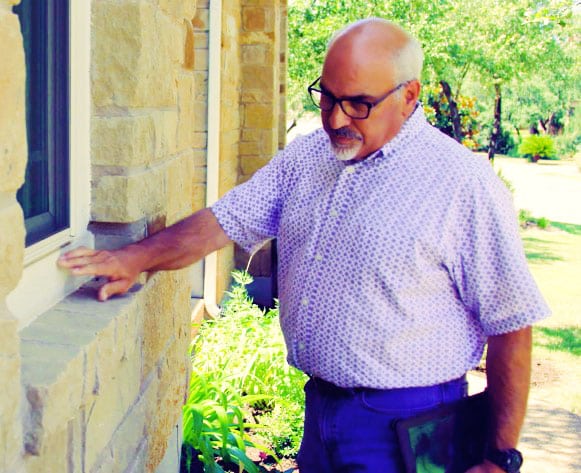 But if foundation repair work is needed?
Then together we can discuss your options.  Give you our recommendations.  Get your feedback.  And design a repair solution for your homes' specific needs.  No more, no less! That's why we give free foundation inspections!
Foundation damage can happen over many years, and only a professional foundation inspection can uncover the true nature of the damage.
If you're serious about buying a home. It's best to have its foundation inspected by a professional early. Having this information about a home can give you a heads up about any financing hurdles that you'll face during the buying process. If the prospective home's foundation is damaged, you can walk away from the property in time to snag a better one in a hot real estate market.
Facilitates Quick Home Sale
When it comes to real estate, the market climate can change quickly. If you find yourself in a buyer's market, you'll want to make sure that your property is shown in the best possible light to facilitate a quick sale.
If your home shows any signs of foundation damage, buyers are likely to pass on it. Some things that buyers flag as indicators of potential foundation problems include windows and doors that don't close properly, walls that bow inward, and interior floors that have cracks. By being proactive and getting your home foundation inspections, you can give potential buyers documented proof that your home's foundation is sound and move in ready.
Free Foundation Inspections Identify Foundation Fixes Early
You purchased a new construction home and have been living in it for several years. You've noticed several cracks in your home's interior walls and stucco siding that you consider to be cause for concern. By getting a foundation inspection, you can identify minor foundation drama before it evolves into larger, more expensive issues.
When thinking about your family's safety, maintaining a sound foundation should be a high priority. Our free foundation inspection can help you to regain peace of mind regarding this key building element. Call us today to schedule your foundation inspection.