We offer foundation repair
Small foundation problems can turn into big foundation problems. The longer you wait, the more expensive it becomes. Repairing foundations early can literally save you thousands of dollars.
We understand it's an unexpected expense. Not everyone's in a position to repair their foundation right now. But we're here to help make it affordable.
We've partnered with Greensky Financial, a Lehman Brothers Company, to offer our customers an exclusive payment plan. We wanted to keep it simple. It's a fixed rate plan for five years with regular monthly payments.
Just like buying a car, you can put zero down or put some money down to reduce your monthly payment. Either option works!
Online application thru Greensky's website is quick, easy and paperless. Takes just a few minutes.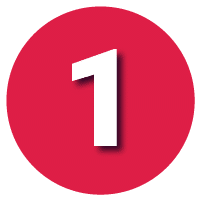 Get an Estimate
Call our office or fill out our online appointment request form to get an estimate to know how much your project will cost.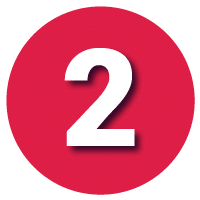 Get Approved
Click "Apply Now" to go to Greensky's secure online application portal. Answer some simple questions, including how much you'd like to borrow. Takes five to ten minutes to fill out. You'll get an instant decision!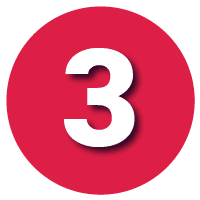 Get Scheduled
Electronically sign our Foundation Repair Agreement through our secure client portal. We'll be notified and a member of the team will call you to schedule the repairs.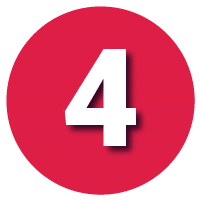 Get Leveled
CenTex will get the work done and Greensky will take it from there!