We believe our mission is to  SAVE the home you love, and PROTECT the investment you've made in it.
We believe a foundation repair warranty should be true, transparent and transferable!
We believe our exclusive CENTERBEAM Steel Pier® is the very BEST option available anywhere to fix your slab foundation.
We believe in giving you our Free Evaluation if you own your home, because you shouldn't have to PAY just to find out if you actually have a problem or not.
We believe in offering you more options and better options to solve your foundation problem.
We believe in offering you the best warranty anywhere on our pier and beam foundation repair, because we do pier and beam house leveling the best!
We believe you shouldn't have to get "edge-jacked" by the other foundation repair guys.
We believe in recommending only what is absolutely required to get your home back in level.
We believe everyone wins when we just shoot you straight about the condition of your home.
We believe in discussing things that other foundation companies dance around.
We believe in treating YOUR home as we would our own.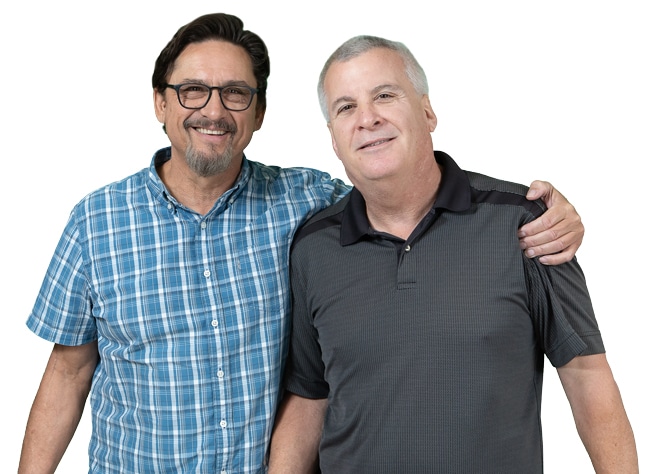 Standing Tall In An Unregulated Industry
Ben Cooper founded CenTex in 1992 with one goal in mind: To build a foundation repair company that people can actually count on to do what's RIGHT, and tell homeowners the TRUTH. 
Three decades and thousands of saved homes later, this simple idea has blossomed into a company with over 50 employees and offices serving Central Texas from Hillsboro and Waco to Austin and San Marcos and everywhere in between. 
After Ben passed away, his wife , Susan, led the company forward with the help of loyal managers, whose dedication and hard work moved her to offer them ownership of the company when she retired…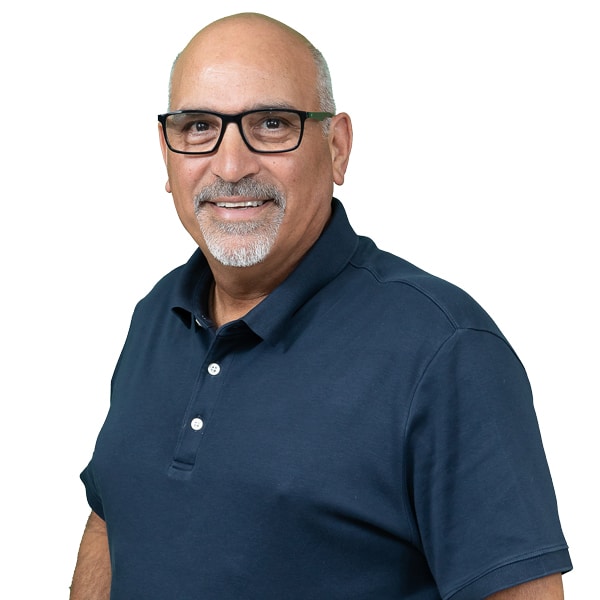 I've been with CenTex since 1996. Since then I've inspected thousands of homes and have faced practically every type of foundation issue that exists! 
The truth is, your house may have some sheetrock cracks, doesn't mean it necessarily needs foundation repair! In fact, about a third of the homes we inspect don't need any repairs at all. 
Every situation is a bit unique, and we approach every homeowner with the honesty and integrity that has made CenTex famous. This is the heart of CenTex: we always shoot you straight, always on the level. And I'm extremely proud to be part of it.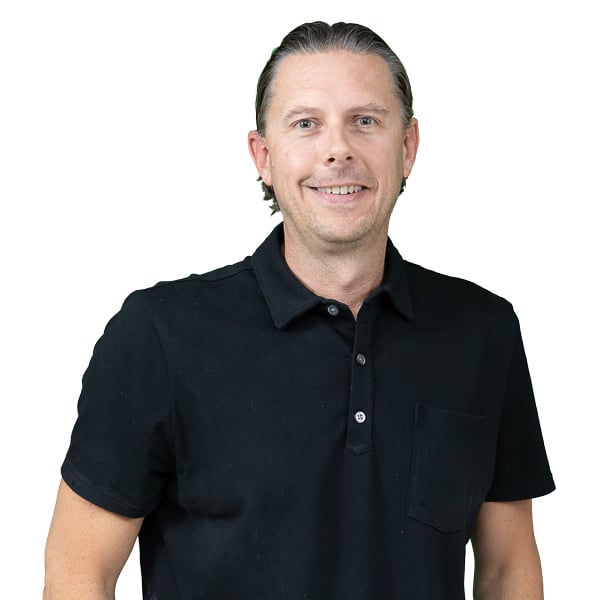 Ben Cooper hired me to be the Marketing Director for CenTex in 1998. But, as is often the case in owner-operated companies, I quickly found myself working on multiple aspects of the business for several years, before taking over day to day operations upon Ben's passing in 2006. 
Then I became one of the owner-operators after purchasing the business from Mrs. Cooper, who retired in December of 2011, handing us the keys to CenTex. It was and IS an honor, and a job that continues to challenge and inspire me each day. We love this company, and we love our Team!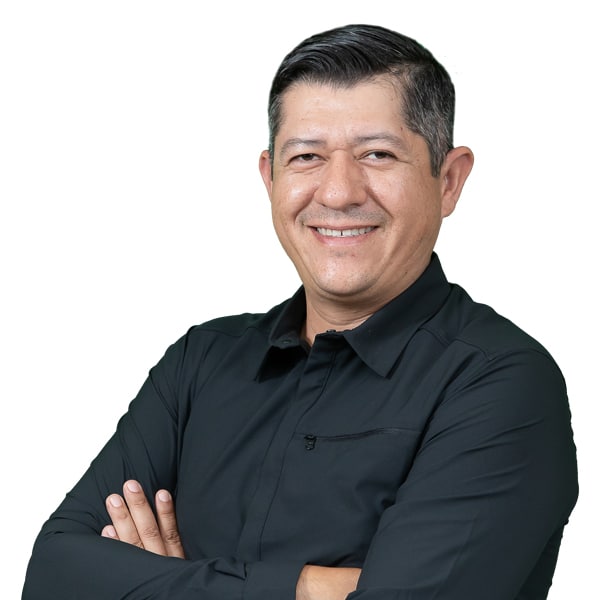 I began working for CenTex in 2004 shortly after moving to Austin. I quite literally started on the "ground level" -digging holes on job sites. 
I spent as much time as possible in my first years learning all about foundation repair -and a lot about LIFE in general- from our founder Ben Cooper, who eventually put me in charge of production, before I became Vice President of Operations. 
Today, I am a proud co-owner of CenTex! My goal has been to make CenTex the most trustworthy and reputable foundation repair company in Texas. I constantly remind our Team of this goal, and the idea that allowing the values of quality and integrity to lead them, will help them achieve success, not just at CenTex, but in every aspect of their life.