You might have to make a few compromises if you buy a home in a sellers' market. It's one thing to paint walls or update the landscaping, but some properties have more severe flaws. Don't give up on that little bungalow with the cracked walkway, but beware of anything that needs home foundation repairs. We'll tell you what to look for to avoid costly mistakes.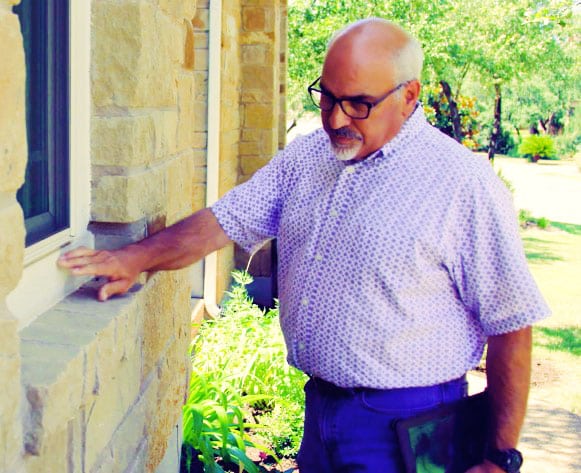 What Causes Foundation Problems?
 It's normal for new houses to sink gradually into the ground after being built. Caused chiefly by weather and soil conditions, settling is normal and may continue for a few years. 
 A building site that is not prepared correctly or undergoes drought-like weather during construction can cause a foundation to shrink or expand. Concrete foundations harden and contract as the water evaporates. Brick foundations develop because bricks "grow" after coming out of the kiln. If bricks are underground, they may absorb moisture, causing them to bulge.
Will My House Need Home Foundation Repairs?
 It's not always easy to know if home foundation repairs will be needed, but consult a professional if you see these problems:
Cracks In the Foundation
 Small cracks caused by post-construction settling are usually not a cause for concern. If they get bigger or show up years after the house was built, it may mean the foundation is moving. A crack that is narrow at the bottom and wider at the top may mean the foundation is separating from the walls and needs to be stabilized. There may be several small horizontal cracks or one big one. 
Cracks Over Windows and Doors or In Walls
 A shifting foundation can cause cracks above windows and doors. Beware of 45-degree cracks, nails that pop out of drywall, and signs of past home foundation repairs. 
Uneven Floors
 When a floor isn't level, it's usually because the foundation is out of place, columns in the crawlspace or basement are moving, or the floor joists are sinking. Steel or concrete piers may be needed to stabilize the floor. 
Sticky Doors and Windows
 Wear and humidity can keep doors and windows from opening and closing, but foundation problems are likely culprits if it's happening throughout the house. You can check yourself by placing a level over the frame, but it's still time to get an inspection. 
Other Causes
 Other signs that you might need home foundation repairs include:
A sagging or cracked roof.

A wet basement or crawlspace.

Cracks in brick stairs.

Cabinets that pull away from the wall. 
The Takeaway
 If you have your heart set on a property that needs home foundation repairs, get estimates from trusted professionals before you make an offer. You don't want to end up spending a fortune, and structural problems may make it hard to get a loan. Be safe, and get advice from a structural engineer or foundation inspector before deciding.