Before deciding on replacing your home's foundation, it's crucial to grasp the fundamentals: what a foundation is, its importance, and the indicators for a necessary replacement.
What Is a Foundation?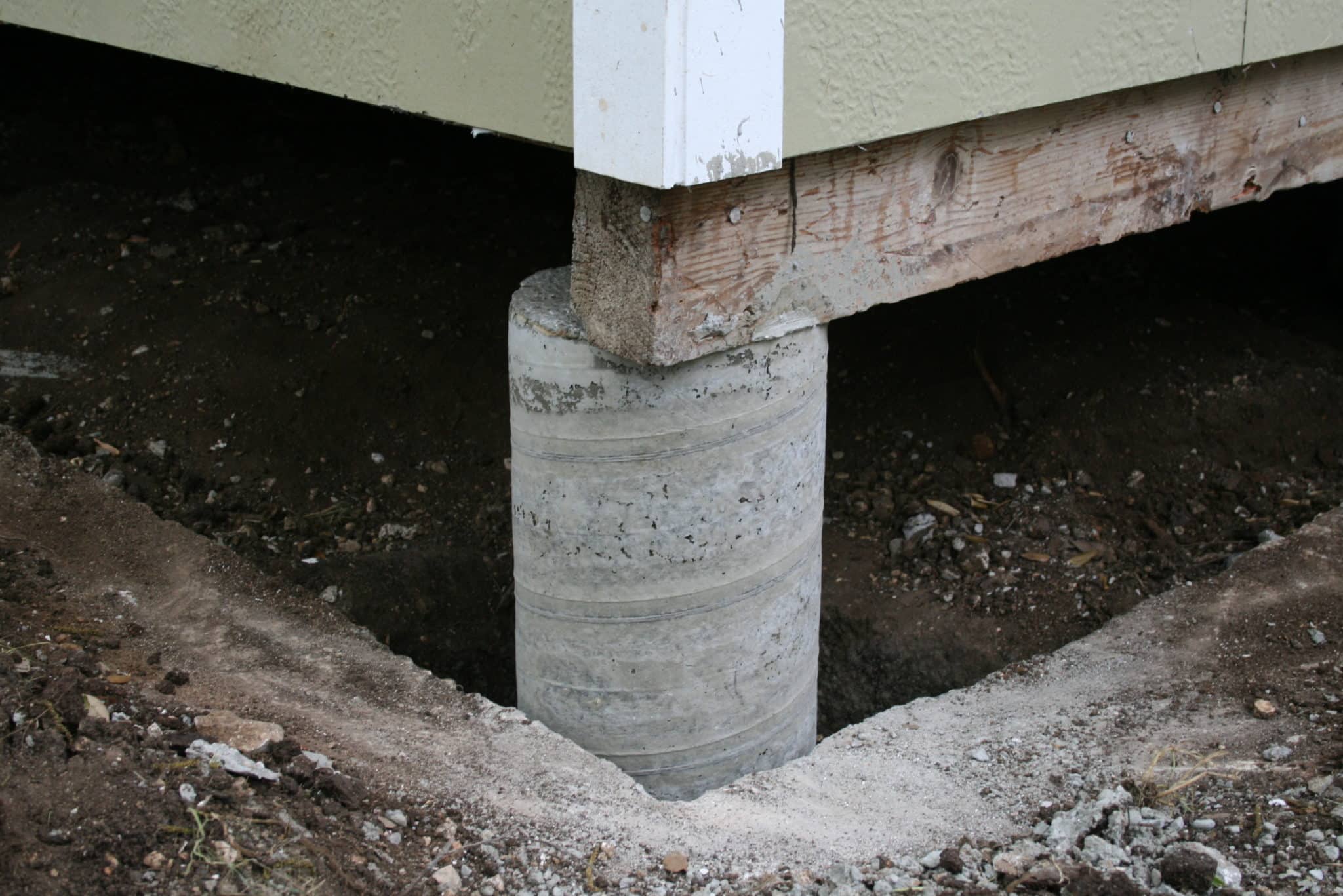 Discover the different types of foundations for your construction project, whether it's a concrete slab or pier and beam. Our customized approach ensures a robust structure that meets the specific needs of your site and soil conditions. Build with confidence and longevity in mind.
Signs That Your Waco Foundation May Need Replacement:
Sinking or settling of the structure
Bowing or leaning walls
Cracking or splitting of the concrete slab
Water seepage or drainage problems
Recognize these signs? Don't ignore them. They could indicate a need for a foundation replacement. Assessing the situation with a professional is vital. Though it may seem daunting, replacing the foundation is critical to safeguarding your home's stability and durability.
Some Things To Keep In Mind For Your Waco Foundation Replacement:
Replacing a home's foundation is a significant and costly undertaking. However, it can significantly enhance the long-term durability of your home. If you're contemplating this project, here are vital factors to consider:
1. The cost of a foundation replacement can vary depending on the size of your home, the type of foundation you choose, and the contractor you hire. A basic slab foundation replacement can cost quite a bit, while a more complex foundation replacement can cost even more.
2. Make sure you choose a qualified and experienced contractor to do the job. Foundation replacement is a complex process and requires specialized knowledge and equipment. Choosing a reputable contractor will help ensure that the job is done properly and safely.
3. There may be some disruption to your everyday life while the foundation replacement is taking place. Be prepared for some noise and dust as the work is being done. You may also need to find alternate housing for a few days while the work is being completed.
4. A foundation replacement can add significant value to your home. If you are planning on selling your home in the near future, a new foundation may be just what you need to increase its resale value.
If you are experiencing Waco foundation problems, don't hesitate to contact CenTex Foundation Repair for advice on how to fix them. Foundation replacement may seem like a daunting task, but with the right team of professionals it can be done quickly and safely.
Our Location:
For all your Waco foundation needs, our doors are always open! Our office is located at: