Over the years, your home may develop signs of wear and tear. House foundation repair services are essential if you discover a problem with your foundation. The foundation can quickly deteriorate because of plumbing leaks, poor drainage, climate issues, and inadequate soil compaction. Once this kind of damage occurs, it can quickly spiral out of control.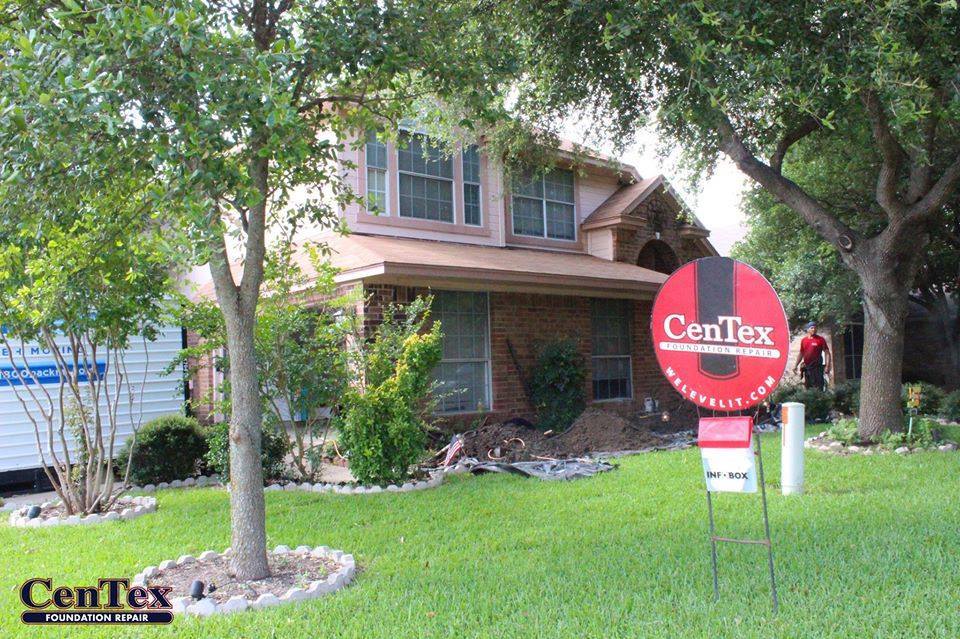 Signs You Need House Foundation Repair

Foundation damage can happen because of excessive heat, ice, snow, and droughts. While foundation damage can be expensive to repair, you can save money by diagnosing and repairing damage early. If you have noticed any of the following symptoms, you may need a house foundation repair company.
Uneven floors:

Your home should have even floors and square doorways. If this changes, there may be an issue. When there is foundation damage, you may also notice cracks above your doorways.

Exterior cracks:

If you notice large or zigzag cracks on the outside of your home, there may be a problem with your foundation.

Bouncy floors:

When the floor seems bouncy, it may be a sign of foundation issues or other problems

The separation of expansion joints:

Expansion joints are supposed to compensate for the shifting of the ground, humidity, and other natural changes. When the foundation fails, the expansion joints can separate from your walls. This causes the joints to fail. As a result, widespread cracking can occur.

Cracks in your interior sheetrock:

If you notice zigzag cracks in your interior sheetrock, it could be a sign you need house foundation repair services. This kind of damage may also cause cracks where the ceiling and walls meet together.

Window frame problems:

When the door or window frame starts to separate from the brick wall, it is a sign of foundation damage.
How Much Does It Cost to Repair Your Foundation?
Because of the complexity of house foundation repair projects, many people choose to hire professional repair companies. The total cost depends on the size of the foundation, the scale of the problem, and the company you choose to work with. Additionally, different neighborhoods and cities have different average prices. In general, this kind of repair project will cost between $2,000 and $7,000.
If you are repairing a minor crack, you may only have to spend $500. Meanwhile, problems with hydraulic piers and similar issues can cost more than $10,000 to repair. To ensure that you get a good deal on your repairs, you should get price estimates from several contractors.
How Do You Repair Your Foundation?
When you hire someone to handle your house foundation repair project, they will generally use the following steps to fix your foundation.
Inspect your foundation:

First, the repair company will figure out the extent of the damage and what they need to do to fix the foundation.

Prepare the cracks:

next, the technician will prepare the cracks by removing loose material and debris.

Repair the cracks:

The technician will use a patching compound to repair the crack for simple cases.

Fix large cracks:

If you have a large crack, the technician will repair it with silicone, polyurethane, or latex concrete caulk. In some cases, they may even need foam backer rods.

Seal the walls:

To prevent moisture from seeping into the foundation, the technician will apply a waterproof masonry sealer around the foundation.