We offer the BEST warranty anywhere on
Pier and Beam Foundation Repair
Very few companies perform pier & beam foundation repair anymore. And even fewer actually know how to do it the RIGHT way.  At CenTex we give you the best warranty in Texas on pier and beam foundations. Most companies wash their hands of you after five years.  Not us, we still got you covered!
How Repairing Pier and Beam Foundation Is Done: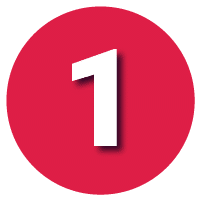 Step 1: Shoring
Temporary "shoring" is placed under your home's existing beams. Typically skirting is removed.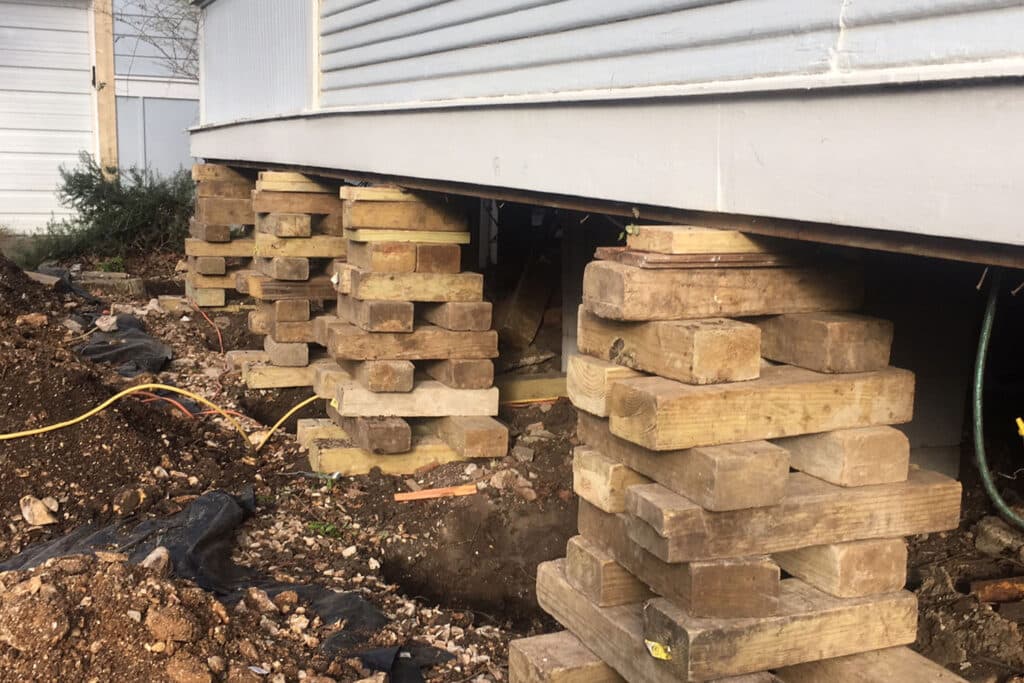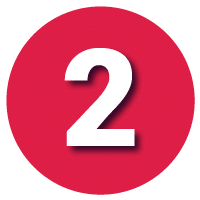 Step 2: Pier Installation
A two-foot by two-foot hole is dug below grade for the footing. Rebar is tied together inside the footing and concrete is poured to a height of 12". Rebar extends up from the center of the pad for pier installation.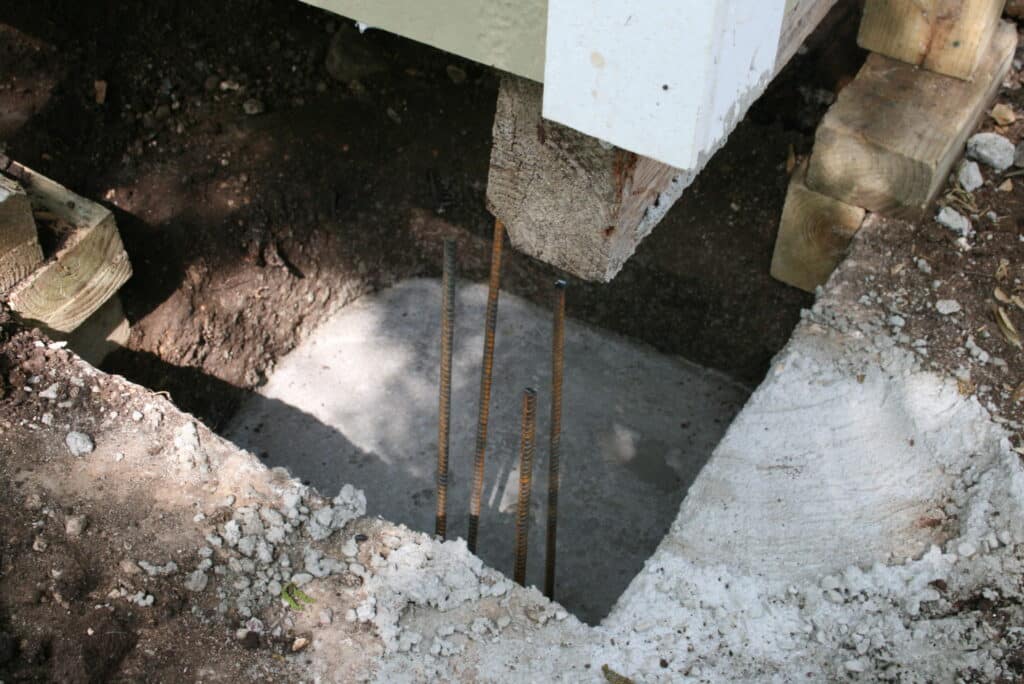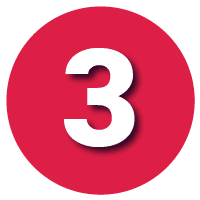 Step 3: Leveling
Hydraulic jacks are used to manually level the home under the direction of the Field Superintendent, who monitors the reaction of the structure and interior elevation readings throughout the process.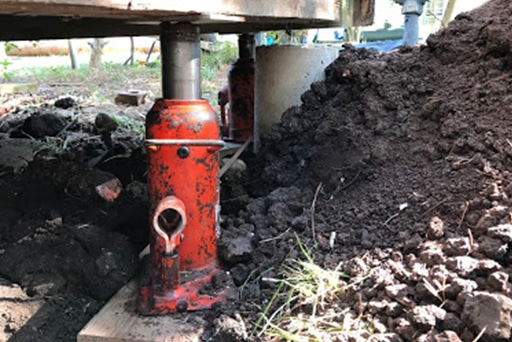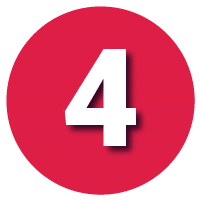 Step 4: Pier Pouring
Sonotube forms are cut to span from the top of the previously-poured footing to the new height of the level beam. Concrete is hand-poured into each form.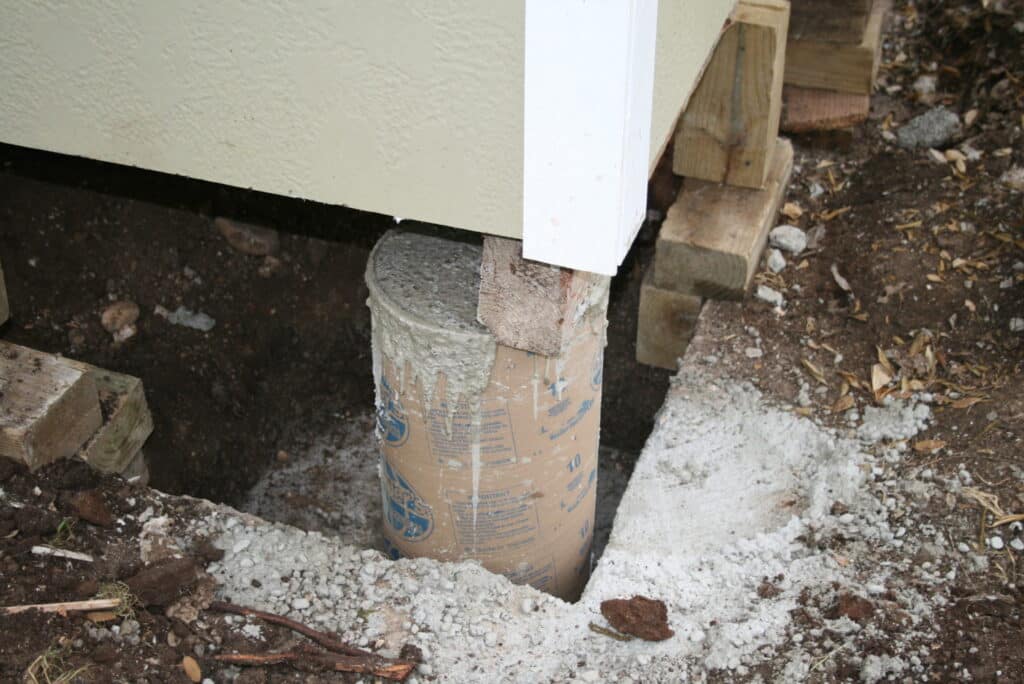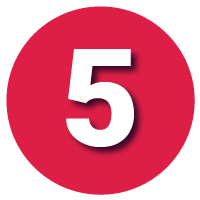 Step 5: Completion
Forms used for pouring are stripped away. Any nominal space between the top of the pier and the beam is secured with steel shims. Holes are backfilled.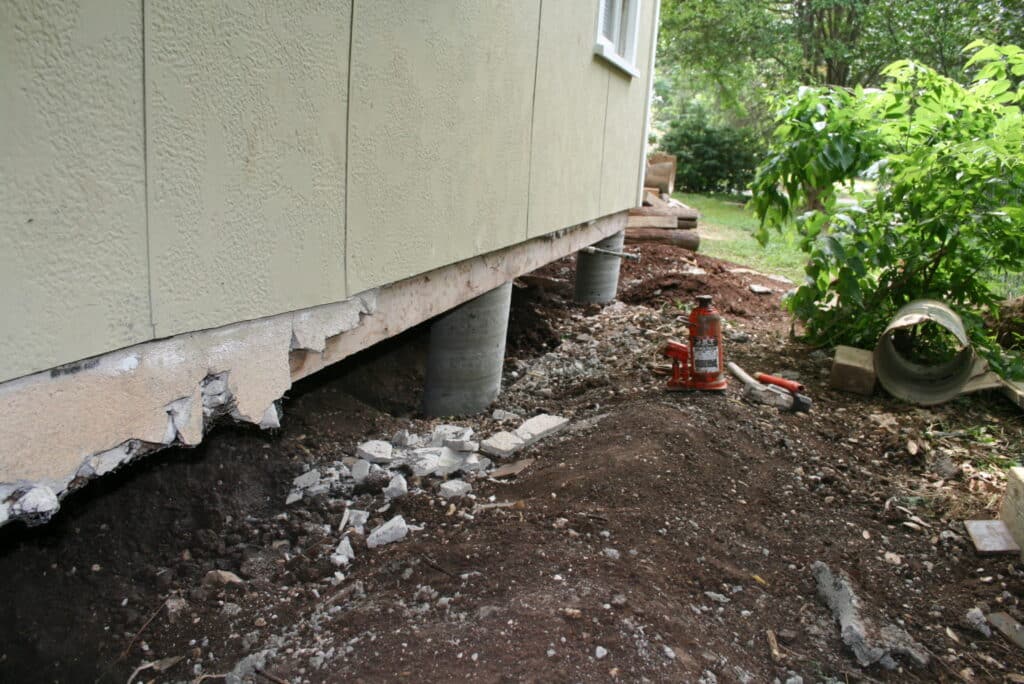 Common problems with pier and beam foundations
Pier and beam foundations offer unique benefits that slab foundations do not. For example, they provide a crawlspace under the house, which provides easier access for repairs to plumbing and electrical wiring beneath the floor. However, this type of foundation is also more susceptible to to deterioration than a concrete slab. Learn more about Pier & Beam Foundations.
Concrete piers can crack and shift and wood beams can rot from exposure to moisture or be weakened by insect activity. For example, if the timbers used for beams rot or become weak, floors can sag or bounce when walked across. It can also cause cause door frames to shift and prevent doors from properly closing. Other parts of the home's structure can be weakened by a failing pier and beam foundation. When it comes to pier and beam foundation repair, you must be certain to select an expert with years of experience addressing the unique set of problems associated with this type of foundation. Learn the benefits of Pier & Beam Foundation Repair.